About Floyd
Meet the Founder of Compass for Life
With a CV that includes military leader, director, non-executive director, consultant, and negotiator, it's fair to say that Floyd is a leader.
Floyd began his career as a soldier in the Parachute Regiment, spending four years with the 1st Battalion before being one of the youngest ever individuals selected for the Special Air Service at the age of 22. Floyd went on to win the second-highest gallantry award, a Distinguished Conduct Medal, for his work in Iraq and an MBE for his work in Afghanistan. During his time in the military, Floyd also studied law and psychology and wrote his first book "Learning to Learn".
Since leaving the military Floyd established his consultancy business alongside his commercial business ventures and became the founder of Quantum Group which specialises in finance and technology.
Determined, supportive, and inspirational, Floyd is a renowned speaker on leadership, dedicating his time and energy to developing elite teams and individuals as well as offering practical and commercial value in strategic planning and execution.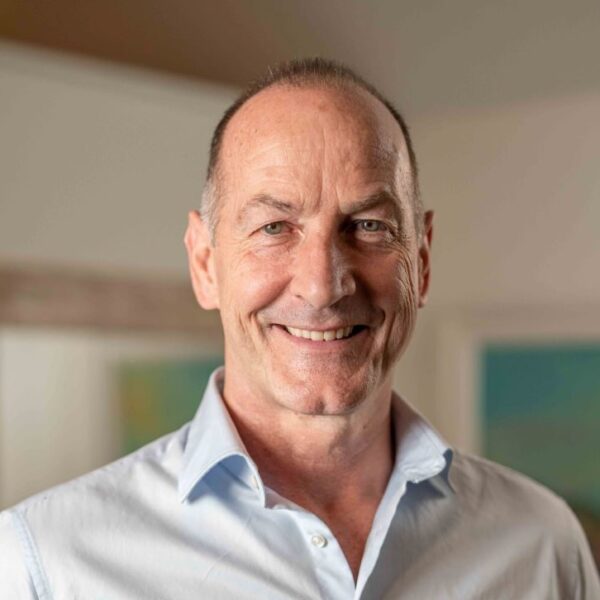 Public Speaking
With an international reputation for designing and running leadership and elite performance training in sports, business, government, police, not-for-profit organisations, and education, Floyd has travelled the world sharing his story and everything he knows about leadership. He's regularly invited to give lectures on leadership, recently winning a prestigious award as
a high-performing speaker.
Given the variety of high-profile, demanding roles that Floyd has found himself in, he learned what true leadership means in the most extreme situations. Looking back on his extensive career, Floyd believes that there's a common thread that connects the most talented people in the world and it's that same thread that creates the best leaders. By sharing his story, experience, and knowledge, Floyd motivates and inspires individuals and teams alike to strive for excellence.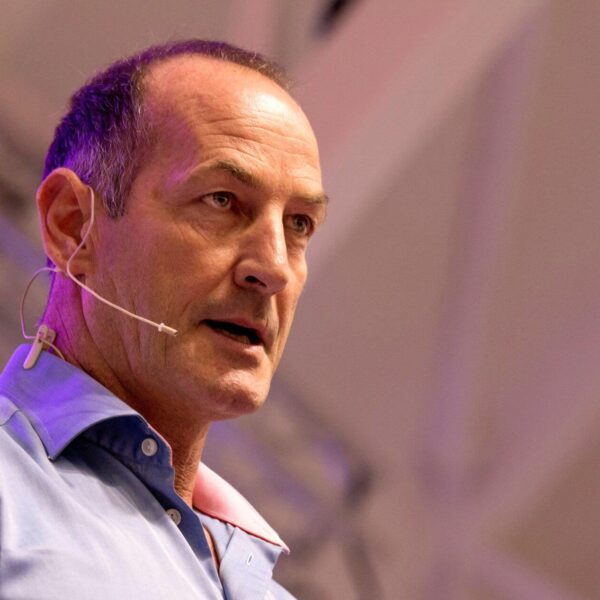 Testimonials
What people have to say about Floyd
Compass for Life Podcast
The podcast series takes Floyd from the battle-field to the board room, and the class room to the sports field. Floyd takes you on a journey as you hear from people who have performed at the highest levels of elite and the strategies you can apply to your own life to get you there.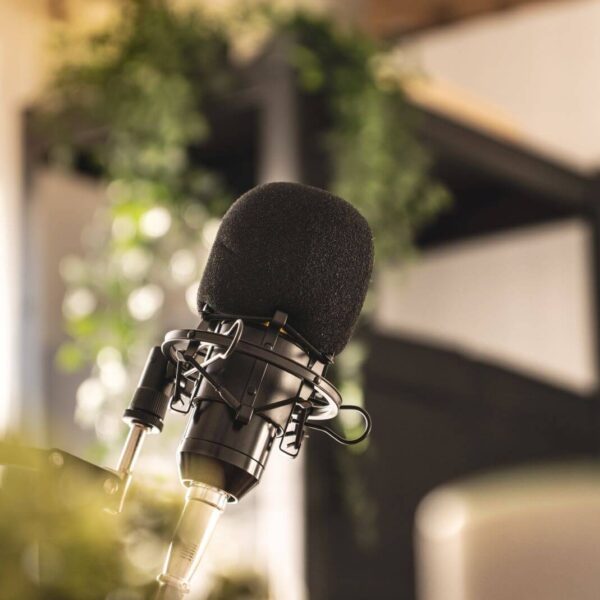 Floyd's Books
Books to get you thinking about leadership
Elite!

Guaranteed to boost productivity, team cohesion, individual motivation and overall leadership, Elite! contains Floyd's deeply practical, innovative and highly..

THE WARRIOR THE STRATERGIST AND YOU

In The Warrior, The Strategist and You, Floyd draws on his own personal experience in one of the world's most elite military units to show you how to achieve your most..

I Am Jessie: Guardians of the Compass

An action-packed and daring adventure to the other side of space and time..