The Foundation
What is the Compass for Life Foundation?
The Education Policy Institute 2020 report states that disadvantaged pupils are on average 18 months behind their peers in academic attainment by the age of 16. At the current rate, the study says it will take 500 years to close the gap. But we've made it our mission to do something about this today.
Thanks to the generosity of donors, we're able to help disadvantaged children and young people to reach their full potential through the Compass for Life Foundation. With a lifelong programme of development and learning that harnesses the power of unbridled imagination, our foundation helps children and young people to make their wildest dreams a reality.
The pure magic of our children's imaginations should never be underestimated, which is why the very core of our programme is centred around giving young people the tools to articulate their dreams. From here, we help them draw a map that takes them directly to their own Super North Star. By doing this, we give them a compass to navigate their way through the ups and downs of life so they grow into well-rounded adults with a clear sense of self and purpose.
With your donations, we're able to empower teachers, youth workers and mentors with the tools they need to help us on this journey.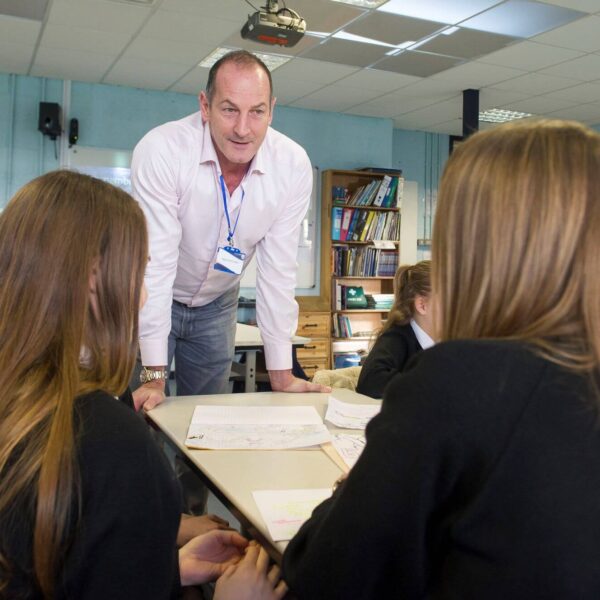 Trustees
Our Trustees
Rebecca Short

Trustee

Member of the Management Board of Deutsche Bank and Chief Transformation Officer since May 1, 2021. She previously spent almost six years within Finance as Head of Group Planning & Performance Management from August 2015. She joined on its graduate programme in Auckland in 1998. She moved to London in 2000 with Credit Risk Management where she spent 12 years, latterly as European Head of Corporates. She then set up a new Risk-wide team, Strategic Risk Analysis & Reporting, in 2012 before moving to a senior central management role in Audit in 2013 where she spent two years. She is passionate about helping disadvantaged children and bridging the education gap around the world.

Amanda Gourbault

Trustee

Amanda Gourbault is a British business woman, born in London, living in Paris and working in New York. She has been working in the payments and security industry for the past 25 years. She has worked across the globe, running Global Accounts, heading up North America and South America for a global industry player, before taking the head of the Financial Institutions Division. In this role she managed 2600 people, 32 factories around the world, product development and sales and marketing for a 1billion dollar business. Recently took on the role of Chief Revenue Officer for Composecure, the world leader in metal payment cards.

Spencer John

Trustee

Spencer works within the office of the CFO at Deutsche Bank as the Head of Investment Governance for the bank's multi-billion Euro annual investment made across its Technology estate. Prior to this, he has held positions in the front office at Barclays Capital, within risk management at JPMorgan, and in providing capital markets focused consulting to financial clients. With a 20 year career in financial markets, and having lived and worked in Asia, the US and UK during his career, Spencer brings valuable perspectives on risk management, effective governance and corporate fund raising.

Roger Lewis

Trustee

In a career spanning over 40 years Roger has held senior executive and board positions with leading media, music and sports brands, including the BBC, ITV, EMI, Decca, the WRU, the Millennium Stadium plc, GWR plc and Classic FM.