Course Summary
Our Education leadership course
This unique training package is designed for teachers and students alike. Whether it is primary school, secondary school or post-16 learning, this course looks at how to apply the compass cardinals to education.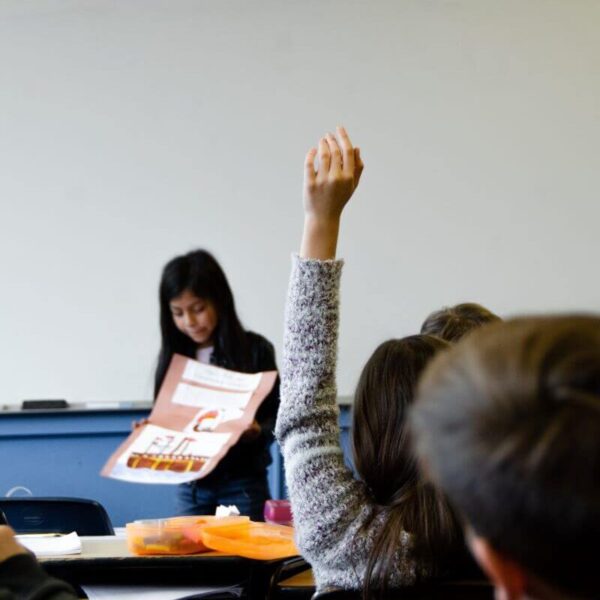 Benefits
Gives senior leadership teams a methodology to set and effectively share their vision
Enables teachers to raise aspirations of all learners
Provides a vocabulary through the school
Supports the curriculum by inspiring young people to learn
Allows assessment over time linked to curriculum objectives
Engages parents and the wider community
Has strong links to statutory curriculum requirements
Outcomes
Teachers will learn how to apply a methodology to support their pupils' selfdevelopment based on the Compass cardinals and philosophy; access to a full specialist workbook with practical advice and activities for each week
Pupils will grow individually and as a class in an inspiring environment; access to a Personal Compass Map as well as a workbook to document their journey and a full support network as they work towards their Super North Stars.
Duration
This course is bespoke based on the needs and availability of the school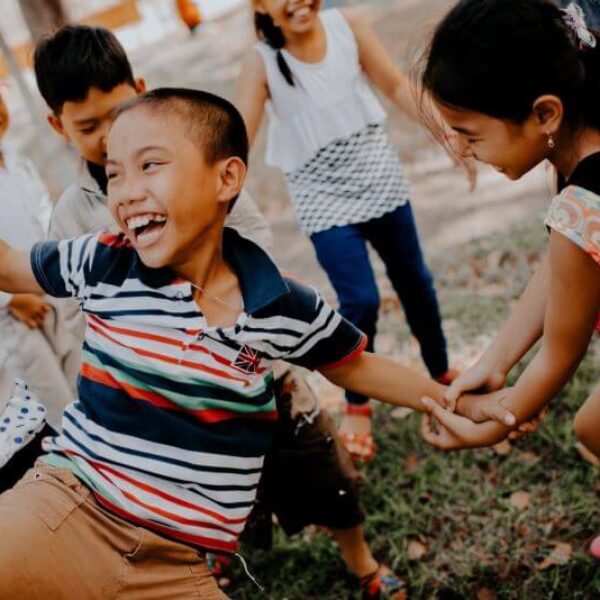 Get in touch to start mapping out the future of your students