Podcast
Compass for Life Podcast
The podcast series takes Floyd from the battle-field to the board room, and the class room to the sports field. Floyd takes you on a journey as you hear from people who have performed at the highest levels of elite and the strategies you can apply to your own life to get you there.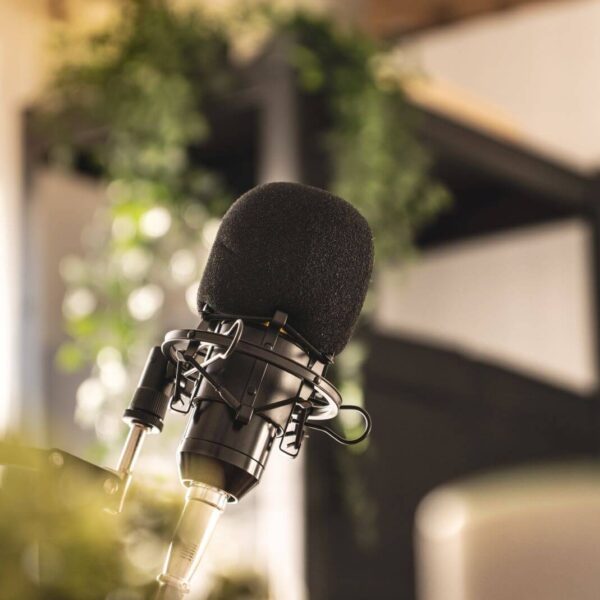 Episode 7
Floyd Woodrow and Will Scully part three
The final podcast in the series featuring Will Scully.
Episode 6
Will Scully – Sierra Leone
In this second episode from Will, we hear in his own words what happened in Sierra Leone in 1997.
Episode 5
Will Scully – The Beginning
Will Scully is a former member of the British Army's SAS. In 1997, he was in Sierra Leone on a training mission when a coup took place. Besieged in a hotel were more than 1,000 expats from many nations, endangered by hostile forces surrounding them. Scully, using the skills from his SAS training, reacted instantaneously and took on the enemy alone for nearly eight hours. For his heroic actions, he was awarded the Queen's Gallantry Medal in 1998. Following his Sierra Leone experiences, Scully wrote a book recounting the evacuation, entitled "Once a Pilgrim", which was published by Headline. It received much praise and was commended for its gripping content. The book is an account of Scully and his former regiment, known as the Pilgrims, pulling off what the American ambassador called "the biggest emergency evacuation since Vietnam." No stranger to operating in complex environments, Scully guided the first CNN journalists overland into Afghanistan from Tajikistan in 2001 and set up the CNN Base in Kabul. He ran a convoy to Tora Bora and created the base from which the international media covered the US attacks. He coordinated the insertion of equipment and personnel into Northern Iraq via Syria, prior to the US invasion in 2003 and coordinated CNN journalists war coverage and security strategy during the Iraq war. Other projects have included commanding aid convoys in war torn Bosnia, a stint as a photo journalist following the genocide in Rwanda, and security taskings in hostile environments all over the world. Will is a superb speaker, drawing upon his wealth of high-octane experiences from across the globe, to motivate and inspire audiences.
Episode 4
Clive Timmons
Clive Timmons was, until 2013, a Senior Law Enforcement Professional, having served for over 25 years with the Metropolitan Police Service in London, the majority of the time as a specialist Scotland Yard Detective. Clive, who has unique leadership experience across all areas of security threats – particularly in the areas of Serious and Organised Crime and Counter Terrorism – has led some of the most significant investigations in the UK over the last ten years. Many of these experiences involved his working nationally and internationally with law enforcement, military and intelligence agencies. This experience led to his appointment as Operational Commander for the first multi-agency, all-threat and hazard intelligence center for the London 2012 Olympics.
Episode 3
Matthew Whitfield
Floyd Woodrow is joined by Matthew Whitfield, a former Royal Navy fighter pilot. He has spent 26 years leading high performance teams in some of the most challenging and dangerous environments, and discusses the topic of leadership with Floyd in this 3rd podcast in the series.
Episode 2
Vic Goddard
Vic Goddard is headteacher at Passmores academy in Harlow, Essex. Vic is proud to be a council estate boy from South London but suffers the curse of therefore being a Crystal Palace Fan; if you caught any of 'Educating Essex' he was probably the one crying.